'1 Million Employment Project' was launched for employers
---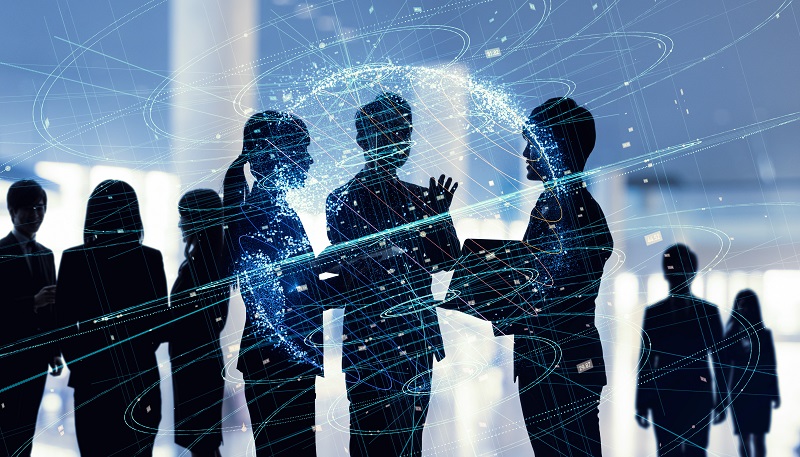 In the '1 Million Employment Project', which was launched in order to create a qualified workforce in the field of information technologies and to increase employment by bringing the trained workforce together with employers, new features enabling employers to scan resumes by registering for free and unconditionally are available. More than 788 thousand people applied to the '1 Million Employment Project', which is the first and only training and employment application in our country in the field of information technologies, and more than 340 thousand people created their resumes in the system. The number of people who started to receive one of over 155 trainings in the project, provided through the BTKAcademy exceeded 595 thousand. The project, which is carried out under the ownership of the Ministry of Treasury and Finance, aims to make 1 million people ready for employment in the field of information technologies by 2023 and is carried out within the scope of the "National Technology Move" goals in order to achieve digital transformation in our country.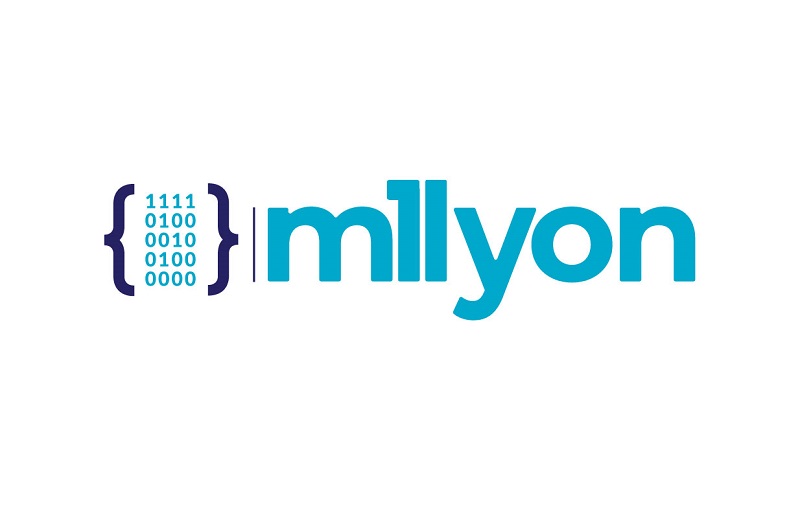 New features will follow
'In the 1 Million Employment Project', new features were launched for employers to scan resumes by registration, free of charge and unconditionally. Businesses can get information about the project from the "My Employer" link on the project website at https://1milyonistihdam.hmb.gov.tr/, and start their registration process by clicking the "Register" button on the same page. In the registration process initiated by the representative authorized by the employer with the e-Government login, the employer can be registered by entering the information and documents into the system and once the registration is approved, the businesses can access the system. In addition, businesses can create different users for the system within themselves and use the system flexibly and comfortably. It is noted that new features to enable employers to apply for these postings by posting advertisements will follow.
---