Cheering up Captains of Marketing in times of pandemic…
---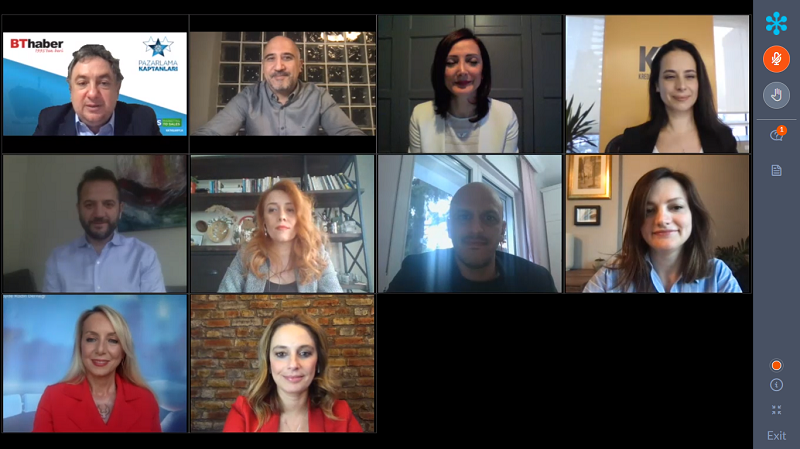 The "Captains of Marketing Awards", put into practice by BThaber Newspaper in order to motivate companies and their teams for the projects and applications they have implemented in marketing, distributed to the winners. The ceremony was held digitally on February 17th.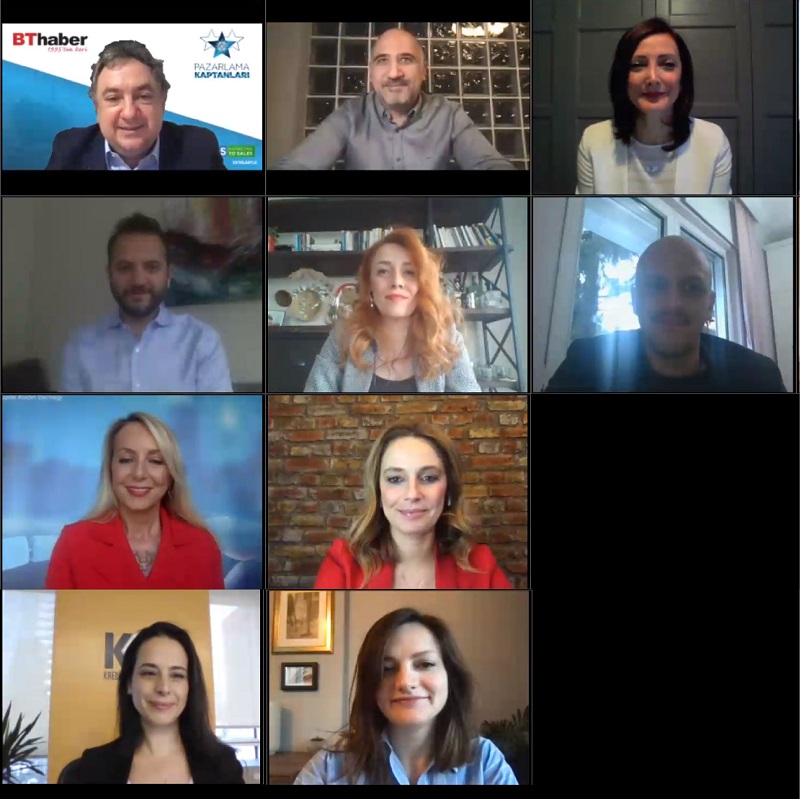 In scope of the "Captains of Marketing Awards", started by BThaber Newspaper, marketing agencies and companies' companion in Turkey for 27 years as the second of the series that initiated with "Captains of Technology", the projects and applications developed for different marketing areas of the companies were evaluated and awards in different categories were given to the Captains of Marketing who put the project into practice. The evaluation was realized mainly through the jury consisting of Turkey's leading experts and public vote carried out through Facebook profile links. Different awards found their owners at the ceremony in the following categories:
Best Captain of Marketing of the Year Award: Multinet Up – Customer Journey / Bora Işık
Digital Marketing Project Award: Multinet Up – Customer Journey / Multinet Up – MultiOnline  / Bora Işık
Product Development Project Award: GittiGidiyor – Likelihood to Purchase / Feyza Dereli Fedar
Social Media Project Award: Data Market Bilgi Hizmetleri A.Ş. – Ideal Central Identity Management / Zeynep Kam
Increasing the Use of New Technologies Project Award: Tech Data Bilgisayar Sistemleri A.Ş – BrainIT Project / Kaan Bayram
Social Responsibility Project Award: Meal Box – Free Food on the Table / Murat Demirhan.
Also, Women in Technology Special Award was presented to Aslıhan Erdal from the Credit Registration Office.
---