Countdown has started for ICT 500
Tarafından 24 Ağustos 2020
---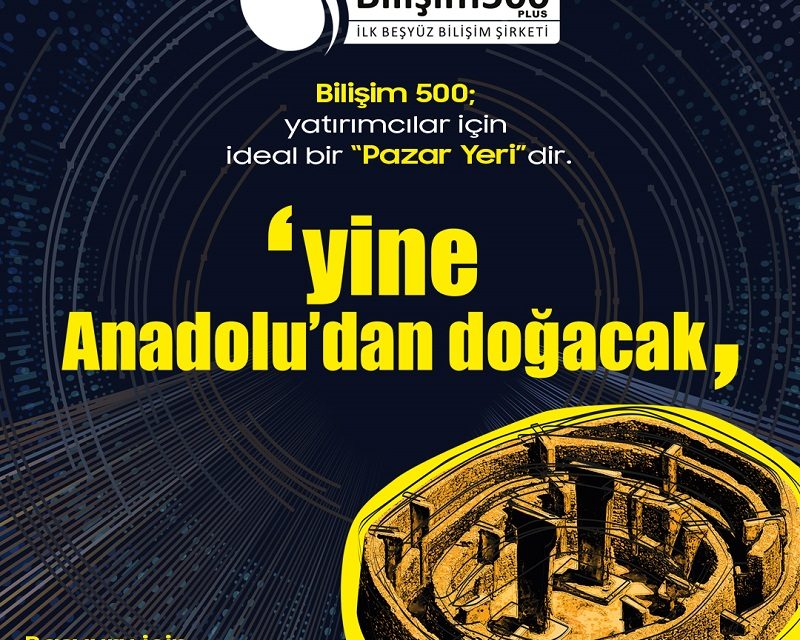 Carried out by BThaber, "Turkey's Top 500 ICT Companies – 2019 Research" results will be announced in the ICT 500 Awards Ceremony to be held digitally on August 26. Within the scope of the digital ceremony, which includes many opportunities such as consultation, stand area, conversations with the stand staff; Investor Firms Panel, Experts Panel and entrepreneur-investor meeting platforms will also take place. ICT 500 applicant companies will be able to advertise their company on a platform in this context on August 27 to numerous domestic and international investors who operate in Turkey.
Investor Panel
ICT 500 events will start on August 26 at 13:00 with the Investor Firms Panel. GirişimTürk Angel Investment Fund Board Member Başak İlsulu, Turkven Private Equity Director E. Göktekin Dinçerler, Doğan Holding Vice President of Financial Affairs Dr. Murat Doğu and Vestel Ventures General Manager Metin Salt will attend to the panel as speakers which will be moderated by Corporate TV Founder, Journalist and Author Volkan Akı.
Before this panel, a speech will be given by İhsan Elgin regarding the investor firms' ecosystem in Turkey and abroad and suggestions to companies that want to invest.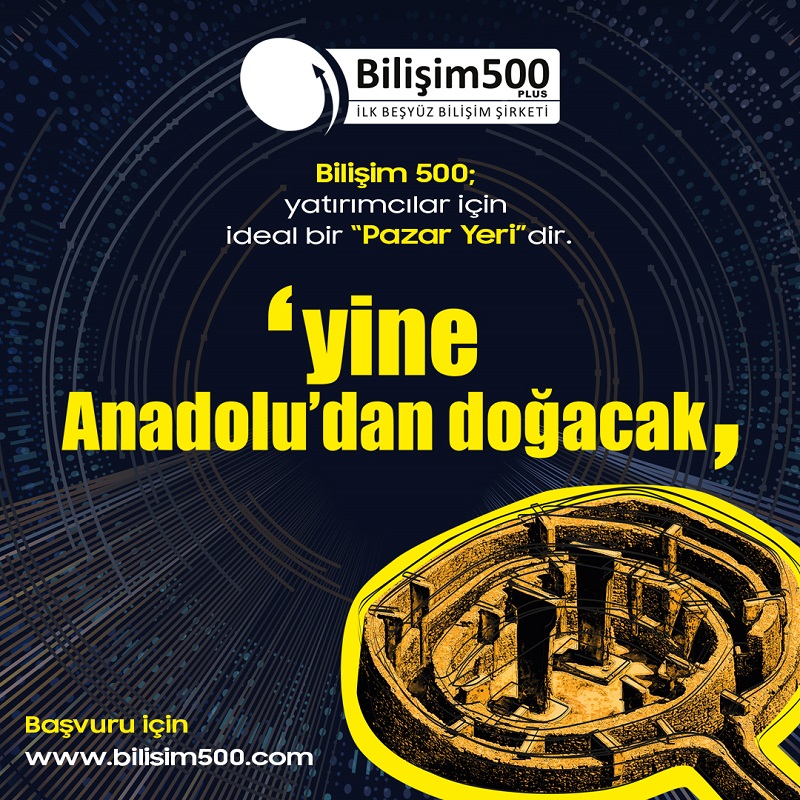 Experts Panel and ceremony speakers
After the Investor Firms Panel, the Experts Panel will be held at 15:00, where the sector will be evaluated in the ICT 500. Experienced names of the sector such as Şahin Tulga, İbrahim Özer and İzi Kohen will attend the panel, which will be chaired by BThaber Corporate Group President Murat Göçe.
The Corona Virus epidemic, which is experienced worldwide and has deeply affected our country, has caused many business processes to be redesigned. BThaber Corporate Group has been able to adapt rapidly to this change and move many business processes to the digital environment. BThaber Corporate Group, which carries a significant part of its activities in the fields of broadcasting and events to the digital environment as well as research and marketing services carried out in the digital environment, has thus taken important steps towards becoming a "Digital Company". BTHaber Corporate Group of Companies will host "Turkey's Top 500 ICT Companies – 2019 Award Ceremony" in the digital environment.
ICT 500, announced in July every year, will be announced on August 26, due to the late admission of information by companies, caused by the pandemic experienced this year. After the ceremony, which will take place in digital environment, ICT 500 special publications will be delivered to all relevant persons and institutions.
The number of entrepreneurs in Turkey and the number of investors supporting these entrepreneurs rapidly began to increase. Thus, a need arose for new platforms to bring entrepreneurs and investors together. carried out by BTHaber for 21 years, "Top 500 ICT Companies in Turkey in 2019 – ICT 500" Research and Publication is located among the most important references of Turkey's ICT sector as the most effective Platform and Market Place.
This year's main theme of the ICT 500 Research was determined as "Rising again from Anatolia", inspired by Göbeklitepe, where the first steps of civilization were taken. ICT 500 Research and Publication, is also regarded as an important reference for foreign companies wishing to invest in Turkey. In this respect, with its research, publication and ceremony, ICT 500 also reinforces the status of an ideal "Marketplace" for the IT sector investors.
Meeting with investors on August 27
On August 27, the day after the ceremony, ICT 500 applicants will be able to make a presentation on a platform where many domestic and international investment firms which operate in Turkey will be present.
---