Fintech investments are on the decline, security is breaking records
---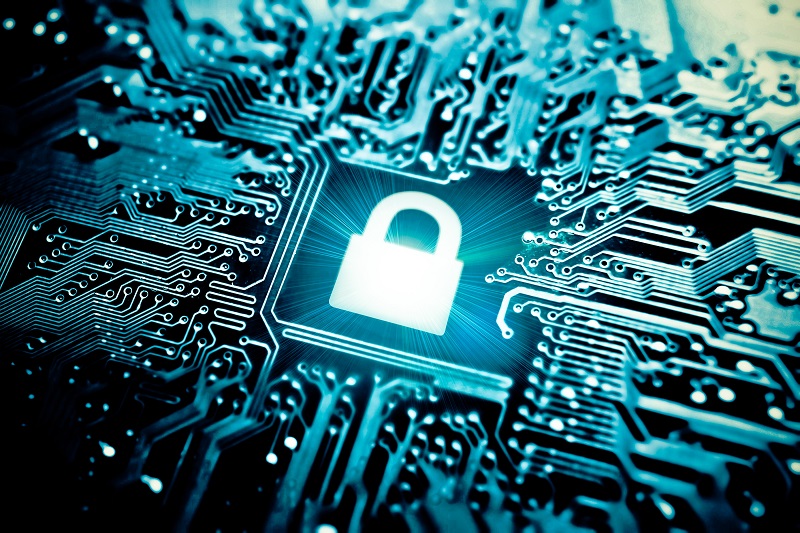 The first section of the "Pulse of Fintech" report regularly prepared by KPMG that evaluates the first six months of 2020 has been published. Accordingly, global fintech financing fell sharply in the first half of the year compared to last year, with the impact of Covid-19. Global fintech investments, which declined significantly compared to the same period of last year, were affected by the decline in mergers and acquisitions investments due to the Covid-19 outbreak. There is a historical record in cyber security investments. In contrast, global investment in cybersecurity reached 870.8 million USD, doubling the 2019 record. According to the report published by KPMG, 1.221 agreements worth 25.6 billion USD were signed in the first six months of 2020.
evaluating the report, KPMG Turkey Fintech Sector Leader Sinem Cantürk expressed that: "Put on hold purchase and merger processes Show that there is a general slowdown in both agreement activities and investors' postponing significant agreements due to Covid-19. As the world passes through this era, digital trends are accelerating and this acceleration creates an environment for not only direct fintech investments, but also indirect technologies and solutions. We see this increase mostly in cyber security investments and we are witnessing that cyber security investments broke a historical record as of the first half."
According to the report, global fintech investment is far behind the total investment of 150.4 billion USD in 2019. US-based transactions make up the largest part of total investments, with an investment of 12.9 billion USD. Asia Pacific region has a share of 8.1 billion USD and EMEA has a share of 4.6 billion USD in investments.
At the end of the first half, risk investor (VC) investments came to the USA with 9.3 billion USD, Asia with 6.7 billion USD and EMEA with 4 billion USD. In the first half, global acquisition and merger deals amounted 4 billion USD, compared to 85.7 billion USD in the second quarter. In contrast, global investment in cybersecurity exceeded a record-breaking figure of 592.3 million USD in 2019, reaching a new record of 870.8 million USD. According to the report, the future of fintechs will be determined by accelerated digital trends. Increasing demand for contactless payment and digital service models is also accelerating this process. This trend will be the driving force of change for fintech investments in the second half of 2020, which continues with Covid-19.
---