Pandemic era has done good to fintechs
---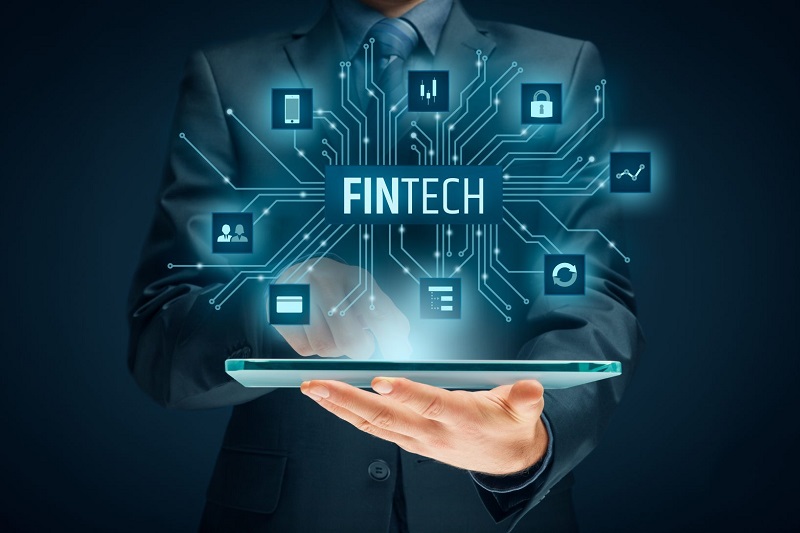 Regularly prepared by KPMG, "Pulse of Fintech" report's part that examines the second half of 2020 has been announced. According to the report, fintech investment of 105.3 billion USD was made in a total of 2.861 transactions in 2020. After many deals being thrown away at the start of the pandemic last year, investors and fintechs learned how to do business in the second half of the year, reversing the trend. The shift of companies to remotely working and the increasing use of online channels all over the world has caused the numbers related to cybersecurity to skyrocket. Fintech investments declined from 168 million USD in 2019 to 105 million USD at the end of 2020, as the mega M&A transactions that took place in 2019 did not take place in 2020. After a soft start to the year, in the second half of 2020, the global M&A, PE and VC transactions experienced 71.9 billion USD in fintech investment. This is more than double the 33.4 billion USD investment amount that took place in the first half of 2020. Global VC investments reached the second highest level in history. Despite the pandemic, fintechs attracted 42.3 billion USD in VC investment, reaching the highest level since 2018. Significant transactions took place on the digital banks side in the first half of 2020. Sweden based digital bank Klarna raised 650 million USD, Revolut 580 million USD and USA based Chime 533 million USD in VC investment.
Reviewing the innovations we encountered in 2020 in the report, the increase in demand for e-payment solutions and contactless banking in parallel with the acceleration of digitalization, the digital customer service channels of e-commerce platforms and e-wallets to radically change customer behavior, the growing fintech investments and partnerships of institutions that want to accelerate their transformation efforts, as well as mature fintech and bigtechs turning to mergers and acquisitions to grow geographically or to create new values for their consumers were standing out. KPMG Turkey Fintech Sector Leader and Head of Risk Management Information Systems Sinem Cantürk stated that: "People and businesses around the world recognize the importance of agility and responsiveness. Companies across the financial services spectrum are aware of what will be at stake if they do not adopt digital innovation. In 2020, we learned that the big challenges also create great opportunities for industries. We expect a recovery in fintech activities in 2021." In the report, the expectations for the first half of 2021 in the fintech industry are stated as:
There is activity in investment in payment systems around the world, especially in less mature markets. It is likely that the major payment players are consolidating to become stronger on a global scale, leading to new mega M&A deals.
Embedded Finance applications are expected to enter a strong growth trend. There is an increasing number of applications that offer financing options such as "buy now, pay later" or "embedded insurance options" within non-financial platforms.
New markets will emerge for fintechs. The USA dominates fintech investments globally, but fintech centers will continue to develop, particularly in Central and North Asia and South America.
Global increase in fintech public offerings is expected. In light of the successful public offerings of a number of unicorns in 2020, a series of new unicorns' public offerings will be on the agenda in 2021.
There will be a revival in merger and acquisition activities for fintechs who want to grow on a global scale and expand to close regions.
Crypto assets will become mainstream. The evolution of digital ledger technologies and the growing interest of central banks in digital currencies may open up opportunities in the field of cross border payments.
---