---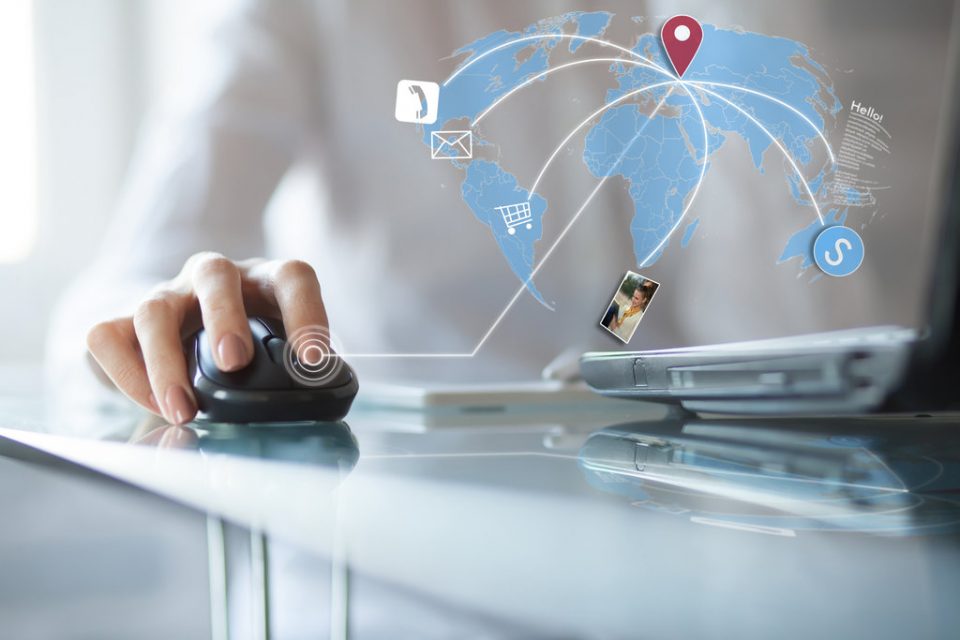 One of the most important references of the Turkish IT sector, "Top 500 ICT Companies in Turkey in 2019 – ICT 500" research will hold a mirror to the industry and the business world for the 21st time this year. The main theme of the ICT 500 research this year was inspired by Göbeklitepe, where the first steps of civilization were taken and set as "Rising again from Anatolia".
ICT 500 Research process began
The process of gathering information for the research carried out by M2S Research company on behalf of BThaber has started. Forms will continue to be collected until April 10. The companies will fill in their information forms about 2019 turnovers via the internet this year and submit their documents over the internet. The results of the research, which is based on the net sales revenues of companies with official documents in 2019, will be announced at a ceremony to be held on July 9.
ICT 500 research and publication is also regarded as an important reference for foreign companies wishing to invest in Turkey.
Anatolia is the basis of the development of science and technology
Göbeklitepe, located in Şanlıurfa and built 12 thousand years ago, disrupts many information we know about history today. It remains a mystery how humanity, which did not even meet the wheel 12 thousand years ago, created this center. According to the findings obtained from the Göbeklitepe excavations, which are the work of a pre-agricultural community, these communities had an important engineering knowledge.
Noting that it would not be wrong to say that Göbeklitepe is the basis of many civilizations and inventions formed in certain phases of human history based on this information, BTHABER Corporate Group President Murat Göçe stated that: "Anatolia has hosted many civilizations and scientists such as Göbeklitepe. It will do it again.
Today, IT is the basis of science and technology in every field. We believe that these lands will once again become one of the production centers of technology, as technology is rapidly developing and changing business and social life. Of course, it is essential that all stakeholders in our country have full faith in this matter and fulfill their duty completely. In line with our belief that the development of IT companies in our country will improve our country in every field, we carry out the ICT 500 research. In this regard, we determined the main theme of the research as "Rising Again From Anatolia".
---