---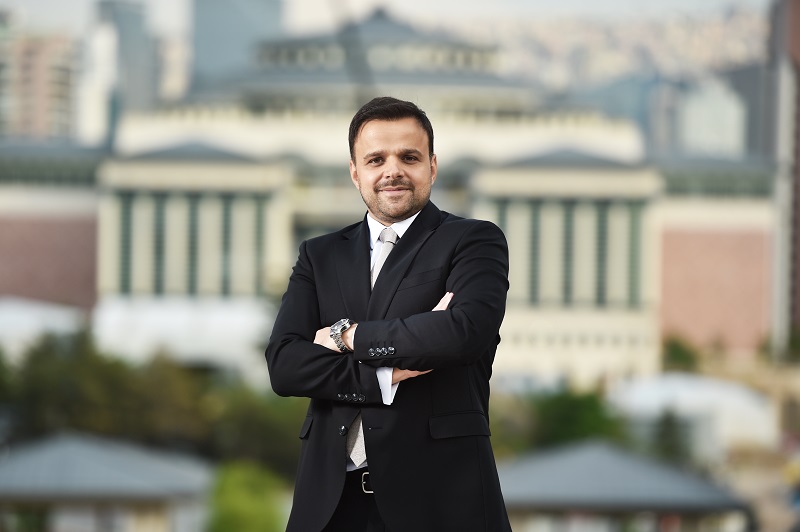 Many services regarding the vehicles provided at the e-Government were gathered under the name of 'My Vehicles' as a single service. 'My Vehicles' service is available on www.turkiye.gov.tr/araclarim.
The Digital Transformation Office President Dr. Ali Taha Koç made a speech for the 'My Vehicles' service, where services provided by different institutions for vehicles are gathered in one place. Koç stated that many information such as insurance, tickets, inspection, highway crossing and debt status of a vehicle can be displayed on a single screen and payment transactions can be made online. Koç emphasized that before the integrated service 'My Vehicles' service, 15 different services related to vehicles was processed on separate pages, but now multiple e-Government services are combined together in 'My Vehicles'. President Koç underlined that in this way, citizens can easily access the services carried out by different institutions related to their vehicles through the 'My Vehicles' page.
Other integrated service pages will also be developed
Dr. Ali Taha Koç stated that 15 services related to vehicles are used extensively and pointed out the number of transactions carried out for citizens' vehicles on the e-Government last year. Koç stated that inquiries for tickets on the vehicle license was made more than 83 million times, inquiries for vehicles were made approximately 25 million times and the HGS account information inquiries were made approximately 18 million times. He pointed out that it will be easier to reach these answers this year due to the accessibility from one integrated service. The services that were previously available under the Revenue Administration with authentication were also displayed on the same page and motor vehicle tax payments, traffic fines, road crossing violations and road tolls administrative fines are also seen on this screen and can be paid here online.
Noting that a special service page has been prepared for payment transactions, President Koç stated that all the fine payments that appear on the 'My Vehicles' page can be made easily. Koç stated that the integrated service pages such as 'My Vehicles' will be developed for other services, and efforts will continue to make the use of e-Government with more than 5000 services more practical and effective day by day. He added that: "We aim to make the lives of our citizens easier by making new services active every day."
Through the 'My Tools' integrated service; citizens can see the traffic ticket written on their license plate, see and pay the motor vehicle tax, query the automobile and traffic policies, examine the vehicle inspection and exhaust gas emission measurement reports and see the HGS and OGS transition, account and violation information.
---