Breaking records in growth speed
---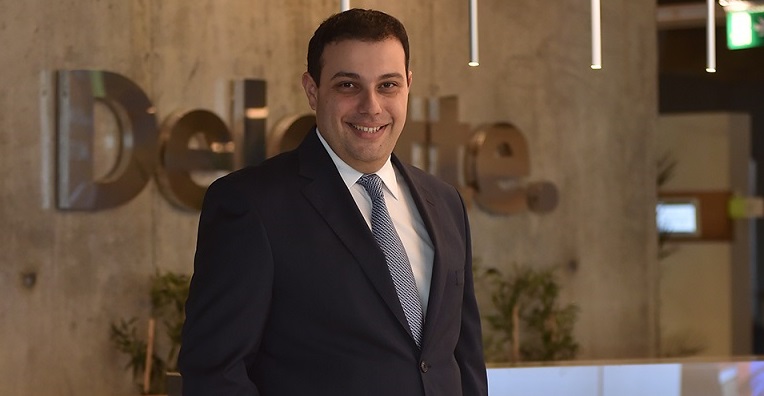 Organized with the support of Facebook, the results of 15th Deloitte Technology Fast 50 Turkey Program were announced. At the award ceremony held online this year due to the pandemic; Yolcu360, with a growth rate of 10632% became the fastest growing technology company in Turkey. It was followed by Zero Density with 3404% growth and BluTV with 3277% growth, respectively.
Deloitte Technology Fast 50 Program awards finds its owners considering the last four years' net sales revenue growth rate, for the first time in Turkey, Runner Ups awards were also given. In order to support more companies to introduce themselves in the local and global technology ecosystem, the first award in the Runner Ups Awards, where companies over the age of 3 are evaluated, was given to İstegelsin with a growth of 4921%.
In the program, which offers technology companies the opportunity to open up to Europe and the world, "Women in Tech" and "Cross-Border" special awards were also given by Facebook for the second time this year. Aköde-Tosla, which supports women's participation in the technology sector and has a say in management, was awarded the "Women in Tech" award, while Teknasyon won the "Cross-Border" award this year, which is given to technology companies that derive a significant part of their turnover from international operations. During the 2019 fiscal year, Aselsan, Aselsannet, Karel, Innova Bilişim Çözümleri and Logo Yazılım received the 'Big Stars' award, in which technology companies with revenues of 50 million Euros and above are listed.
Technology and entrepreneurship writer Timur Sırt hosted the award ceremony and Facebook Strategy and Mobile Applications Group Leader Kaan Camgöz, ÖDED President Burhan Eliaçık, Investor Arın Özkula and Yemek Sepeti CPO Nedim Nahmias were some of the speakers. The companies included in the Deloitte Technology Fast 50 Turkey Program will be eligible to be nominated for the EMEA Fast 500 Program covering Europe, Middle East and Africa.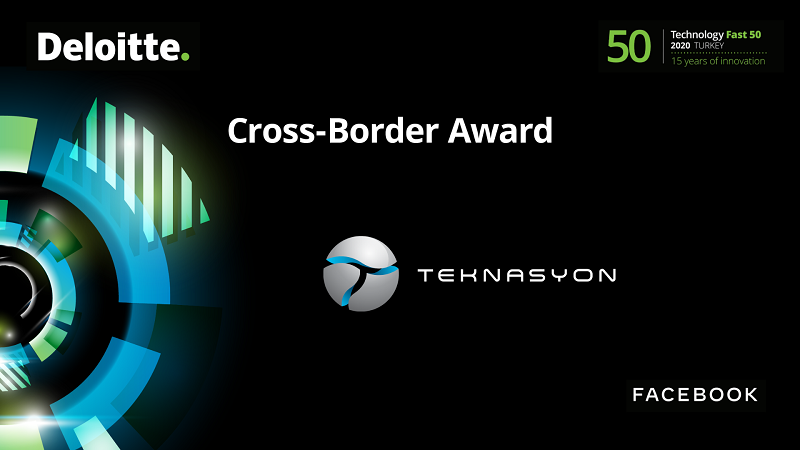 Mergers and acquisitions will focus on technology companies
Delivering a speech at the award ceremony, Deloitte Turkey Partner and TMT Industry Leader Metin Aslantaş said that: "The business life changed irreversibly in 2020. Communication and technology companies are becoming increasingly indispensable in our daily lives. Fast 50's theme this year is rapid and constant. We are also trying to transform Fast 50 rapidly and constantly and the new added categories are part of this. I think that mergers and acquisitions will focus on technology companies in Turkey in the coming years." Facebook Turkey Commercial Director of İlke Çarkçı Toptaş stated that: "Under the program, we offer 'Cross-Border' and 'Woman in Tech' is an important part of our support for these special awards. We hope as Facebook that Turkey's 50 fastest growing technology companies will guide different companies from similar sectors in the future."
---