E-government applications are diversifying
---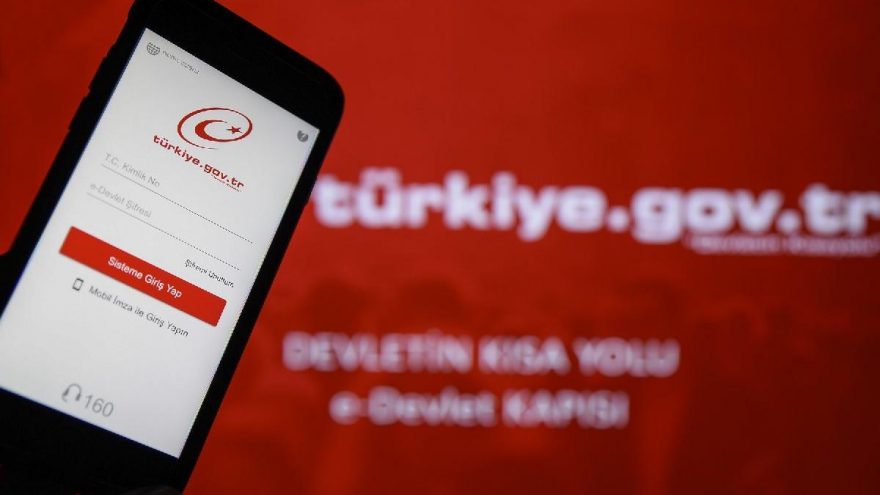 E-government applications that strengthen and improve their position in everyday life are gaining diversity. As an example of this, the Career Gate Public Recruitment service was integrated with E-government as a result of the work done with the Presidential Human Resources Office. With the integrated system, it is aimed to make the personnel recruitment of public institutions from a single point.
In addition to this service; Highway, Bridge and Tunnel Violation Crossing and Debt Inquiry service, PTT-HGS balance loading, Disaster and Emergency Management Presidency-Disaster Victim Entitlement Application Inquiry service is also provided via E-government. Ministry of National Education-Primary Schools Enrollment School Inquiry by Address (e-Registration) service, Ministry of National Defense-Relatives of Martyrs and Veterans Rental Assistance Application service and Housing Development Administration (TOKİ) – Deed Transfer Transactions service can also be carried out through e-government.
On the other hand, studies continue without slowing down to increase the transactions made via e-government. In this context, it is envisaged to expand the subscription application and termination application services of water and sewerage administrations. It is aimed to increase the number of concept services that will provide access from a single point by bringing together the services offered by many institutions on a certain subject, such as "My Vehicles Concept Service". Efforts continue to increase the services offered by local governments.
Stating that the e-government infrastructure has become stronger with the development of technology, Minister of Transport and Infrastructure Adil Karaismailoğlu gave the following information:
"In the 8-month period of 2021, 5 billion 514 million 941 thousand 632 transactions were made at the e-government gate. In the same period, the citizens were mostly asked about Social Security Institution – 4A Service Listing, Turkish Notaries Union – Registered Vehicle Inquiry, Revenue Administration – Tax Debt Inquiry, Ministry of Health – HES Code Generation and Listing, and Social Security Institution – SGK Registration and Service Statement / Workplace Title List services."
---