Entrepreneurship ecosystem is running for records
---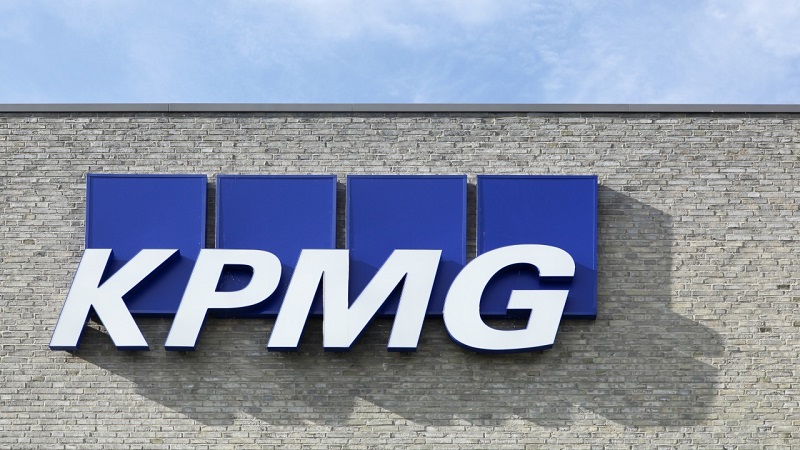 KPMG Turkey announced the 5th of the 'Enterprise Ecosystem Investments Report', prepared in collaboration with 212. The report, which includes reviews covering the 3rd quarter of 2021, reveals the main trends, opportunities and challenges facing the venture capital market globally and in Turkey. According to the report; while the effect of the pandemic was less evident on the financial markets in the 3rd quarter of the year due to the increased vaccination rates, the debates on whether the trend in the increasing inflation on a global scale is temporary or permanent gained momentum. The global venture market broke an all-time investment record with 160 billion USD in volume in the third quarter. In the second quarter, this amount was realized as 153 billion USD. Evaluating the report, KPMG Turkey Mergers and Acquisitions Advisory Leader Gökhan Kaçmaz said: "With 68 transactions realized in the third quarter of 2021, a total investment transaction volume of 90.7 million USD was realized, and the positive atmosphere in the startup ecosystem continues." 212 co-founder Ali Karabey stated that the number of startups with technology-integrated business models has increased and said: "Most of the transactions realized in the third quarter were either technology based business models or business models that are an extension of technology for the real sector. The British Financial Times newspaper acknowledged the potential of Turkey's technology startups in its article titled "How Turkey became the star of European technology". Companies such as Getir, Trendyol and Peak Games pave the way for new generation technology or technology supported startups. In all these respects, the future is promising."
KPMG Turkey Mergers and Acquisitions Advisory Director Özge İlhan emphasized that e-commerce, delivery and logistics, mobility, energy and marketplace verticals are the sectors that attract the most investment by transaction volume and said: "While there were no mega investment rounds in the third quarter, 8 of the top 10 transactions was realized as share sales. The first of these was the acquisition of 9.09% of Trendyol's shares by General Atlantic, Qatar Investment Authority, ADQ, Princeville Capital and SoftBank with a valuation of 16.5 billion USD for 1.5 billion USD. As a result of this transaction, Trendyol became Turkey's first decacorn initiative." The highlights of the report are:
The gaming industry became the leader in terms of the number of transactions, with a total of 10 transactions. Gaming companies were followed by companies in the marketplace, deeptech and SaaS sectors with 7, 6 and 6 transactions, respectively. The acquisition of Marketyo by Yemeksepeti for 10 million USD and the acquisition of 20% of Ruby Games' shares by Finland based game company Rovio for 10 million USD were among the prominent transactions in the marketplace and game industry.
Seed stage investments had the highest number of transactions with 61 transactions, while the total seed investments transaction volume stood at 23.2 million USD.
Following the 35 million USD investment of Getir in August, which is the continuation of the previous investment tour, Akinon, which offers multi-channel e-commerce solutions, received a total investment of 20 million USD from Endeavor Catalyst, SmartFin, Revo Capital and Actera, emerged as the second largest investment.
This quarter, Getir made two acquisitions that signaled that it will continue to grow inorganically. The first was the acquisition of Blok, one of the players in the Spanish distribution and logistics sector, for 10 million USD in July. The second was the acquisition of 75% MOOV, which provides car sharing services in the Turkish mobility sector, for 16 million USD in August.
Considering the overseas and diaspora investments, the 950 million USD investment of Gorillas, the Berlin-based delivery and logistics venture of Turkish entrepreneur Kağan Sümer, from Coatue, Delivery Hero and Tencent stood out.
Ava Labs, a USA based blockchain company co-founded by a Turkish entrepreneur Emin Gün Sirer generated 230 million USD in revenue by selling company tokens through Initial Coin Offering (ICO).
---