---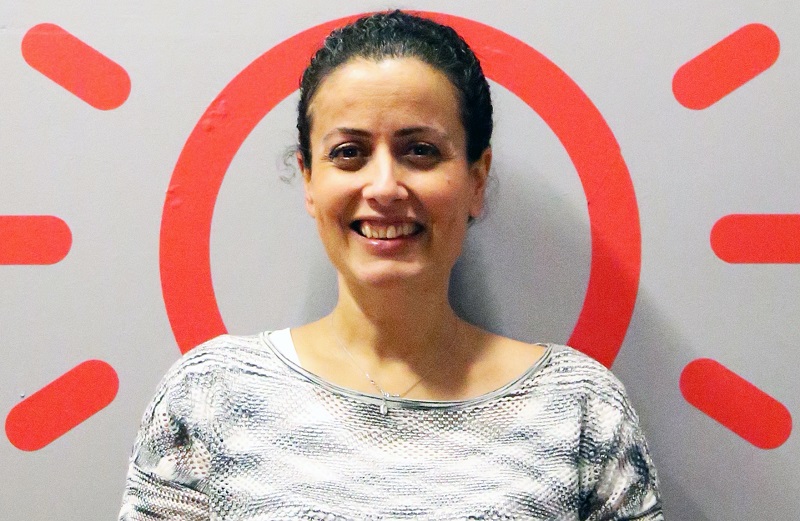 Financial Innovation and Technology Association (FINTUR) has been established in Turkey, aiming the joint action of all stakeholders in the fintech sector. The goal being to contribute to the development of the financial innovation and financial technology sector domestically and abroad, FINTR aims to expand the number of solutions and initiatives, improve collaborations and expand the ecosystem in banking, insurance, capital markets, payment services and other financial sectors. FINTR will work on strengthening the fintech ecosystem in Turkey, increasing the number of innovative solutions and initiatives as well as the success of these initiatives, ensuring growth in international markets and our country. It also will carry out studies to support the emergence of global brands, originating in our country.
Three out of five members in the FINTR Board of Directors are women, emphasizing the importance of women's weight in the finance and technology sectors. The president of association became Demet Zübeyiroğlu who has been working in the technology sector and in the field of innovation over 25 years, focusing on fintech for 5 years, the vice president became Sinem Cantürk, KMPG Turkey Information Systems Risk Management Department Chair and Partner. Within FINTR, there are four study groups, chaired by the association's board members. Open Banking & Fintech Study Group chaired by Sinem Cantürk, Insurance Technologies Study Group chaired by the Founder Partner of Hesapkurdu.com Onur Tekin Turhan and the Developing Technologies Study Group chaired by Delta Consulting Company Partner Bülent Eğrilmez and Regulation Study Group chaired by Elçin Karatay. Each study group will share reports and suggestions by monitoring and evaluating the current developments, legislative studies and the latest technologies related to the subjects in its fields of activity.
FINTUR will also intensify its efforts to support the open innovation works of traditional financial institutions, to strengthen İstanbul's role and position in the region and the world in the context of finance and technologies, and to make İstanbul a center of attraction and meeting for enterprises. The association, which is the strategic stakeholder of İstanbul Fintech Week, which is aimed to bring the sector together in October 2020, wants to create an international innovation ecosystem by turning İstanbul into a center of attraction for domestic and foreign enterprises.
---