Hopes are up for 2022 under the shadow of the vaccine
---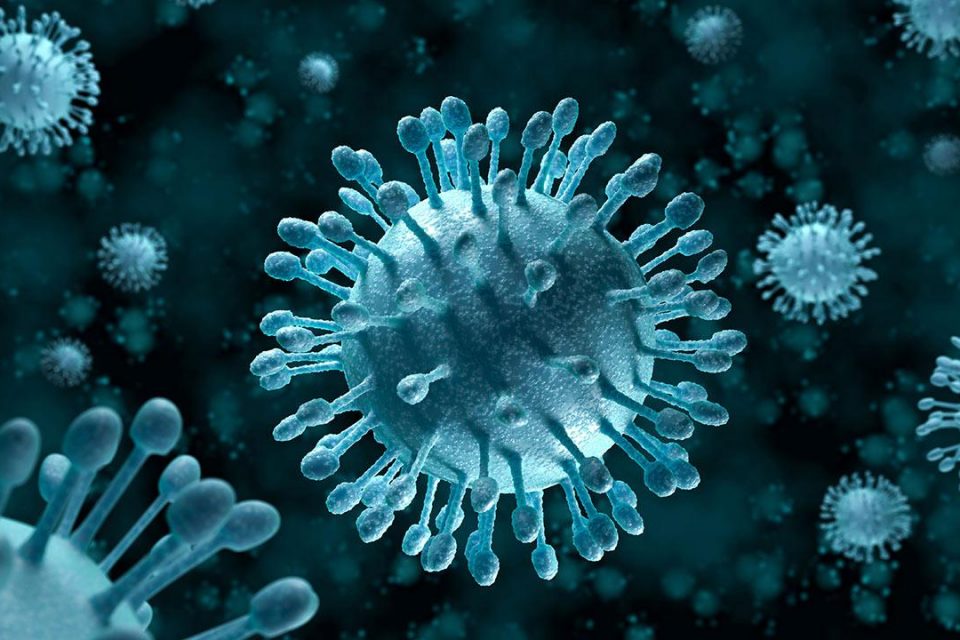 In the survey conducted between January-March 2021, KPMG explored expectations about when and how business processes will return to normal. According to the research results, CEOs do not expect normalization in the short term, but want to see more than 50% of the population vaccinated to return to the office. In the 2021 CEO Outlook Pulse survey conducted with 500 CEOs from 11 countries, it is seen that the most important parameter of CEOs preparing for the new normal is 'access to vaccine potential'. Therefore, normalization of the economy and business order does not seem possible before 2022, according to CEOs. The view that this normalization in 2022 will be quite different from the previous one is gaining weight. Evaluating the results, KPMG Turkey Chairman Murat Alsen stated that: "CEOs want to make sure that the workforce protected against the virus before taking an important decision about the return to the office. While the introduction of vaccination provides optimism, CEOs are still working on scenarios for key markets that could be impacted in their operations, supply chains and employees and experience by vaccine shortages."
According to the 2021 CEO Outlook Pulse Study, vaccine access requires rethinking corporate strategies. 31% of CEOs expect normalization by 2021, 45% think normalization will begin in 2022 and 24% say things change forever. Nine out of 10 business leaders, that is 90% of respondents, state that the vast majority will ask their employees who are vaccinated to report their vaccination to protect their health. 21% of the leaders plan to ask their customers and visitors if they have been vaccinated upon entering their facility or office. 26% of CEOs say they will not travel internationally until the pandemic is over. 61% of executives intend to wait for successful vaccination results before asking staff to return to the office. 76% of company leaders will expect governments in key markets to encourage businesses to return to normal. 34% of CEOs are concerned about misinformation about vaccine safety and the possibility of employees not being vaccinated.
Hybrid model is inevitable
When the pandemic is under control, the tendency to return to offices increases, while only 17% of CEOs say they want to reduce their office space as a result of the pandemic. In August 2020, this rate was 69%. This change shows that either offices shrink or strategies change during this period. There are hesitations about access to the vaccine. 55% of CEOs are concerned about their employees' access to vaccines. This affects the planning of when employees will return to the workplace. 30% of CEOs consider a hybrid model where most personnel work remotely 2-3 days a week after Covid-19. 21% want to recruit talent predominantly working remotely. This rate was 73% in the survey last year. On the other hand, data security risks are on the rise again due to working remotely. Cyber security, which ranked fifth among threats in August 2020, was in the first place at the beginning of 2021. CEOs see cyber security as the most important risk that will affect their growth and operations over the next three years. This year, 52% of CEOs plan to spend more on digital technologies by prioritizing data security measures, 50% focusing on customer based technologies, and 49% sticking to digital communications such as video conferencing and messaging capabilities. In addition, various ways will be sought to increase their digital capabilities.
---