HR processes are in practice in retail!
Tarafından 30 Haziran 2020
---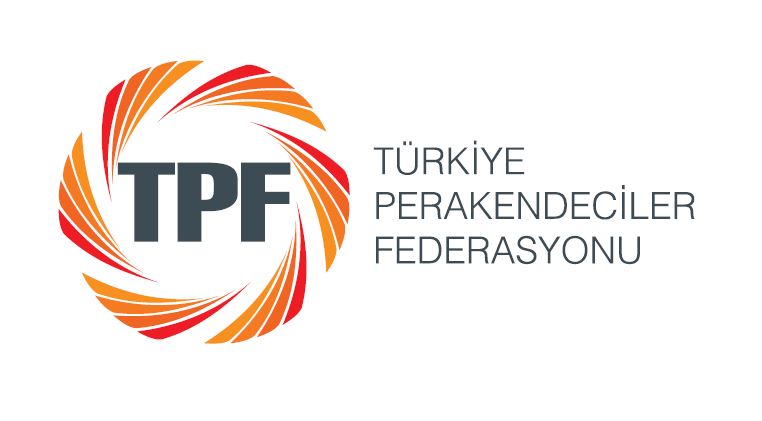 In the scope of cooperation with artificial intelligence-enabled mobile applications developing IoTTech IT, Turkey Retailers Federation (TPF) developed the TÜBİTAK supported application TPF Digital HR. With this application, which is integrated with SGK, İŞKUR and GİB, it is ensured that TPF member employees conduct, control and monitor the processes after SSI Premium Incentives and İŞKUR On-the-Job Training (İEB) application through individual robotic processes accurately and completely.
TPF continues to contribute to the country's employment while benefiting its members with a significant incentive. TPF Digital HR application, which makes thousands of business owners within the scope of incentives, determines the people who will benefit from incentives with its artificial intelligence infrastructure and gives employers the opportunity to recruit. With the application, all local markets that provide service under TPF can now send their declarations to SGK and GİB. This application has features such as instant and detailed online tracking on the basis of İEB (On-the-Job Training Program) trainee, candidate selection, personnel branch planning, incentive costs due to dismissal or dismissal scenarios and incentive losses due to unplanned averages, to reduce the error margin and to facilitate the decision process.
The application, which provides convenience in all transactions related to SGK, calculates premium incentives through artificial intelligence via the system. Since all the data of the candidates and current employees are turned into an automatic data bank, there is no need to fill in the registration card or enter data. Saving time is very useful when recruiting and exiting job reports are prepared and sent over the system. In addition, this program, where SSI health payments and reports can be tracked online, provides convenience in following up the disabled report. Within the scope of KVKK, data security is ensured and data is not shared with anyone and a decision support system is provided for HR department and management to make employment decisions.
---