---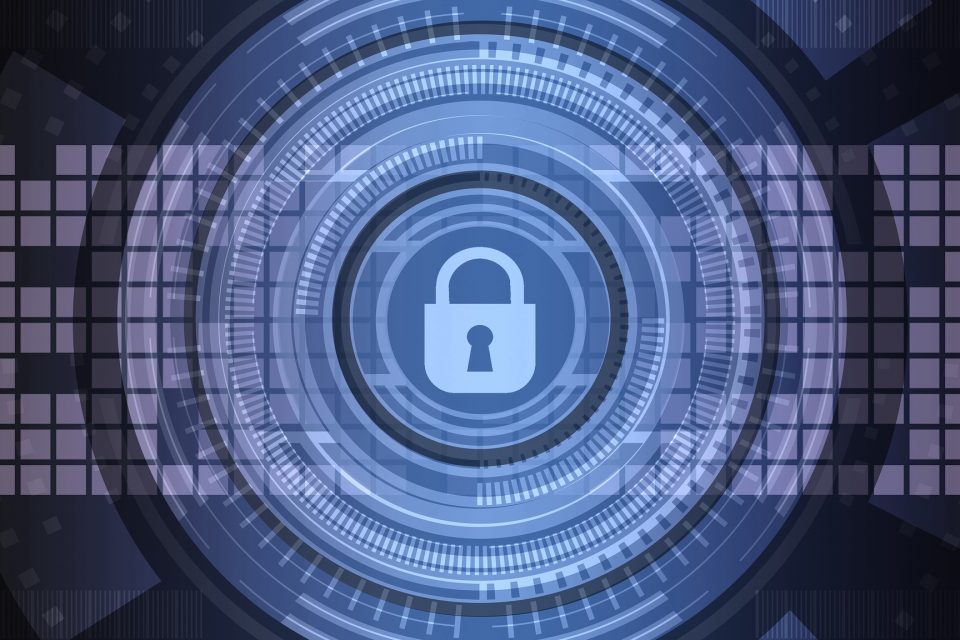 Palo Alto Networks' Cortex XDR product meet with MDR service only offered by ADEON in Turkey, forming a new collaboration.
Palo Alto Networks, offering a new generation of enterprise security solutions over 70 thousand companies in more than 150 countries on a global basis and Turkey's leading brand in the field managed security services (Managed Detection and Response-MDR), ADEON signed an important collaboration. In this context, ADEO will now become the 'cyber security doctor' of companies with the MxDR service. Offering special advanced security solutions for the differing needs of different customer segments, Palo Alto Networks' Cortex XDR product and the MDR service only offered by ADEO in Turkey meets with this cooperation. Managed security services to be sold by Palo Alto Networks and ADEO collaboration and MxDR value-added service will add a 'smart' and truly 'integrated' structure to cybersecurity title.
Palo Alto Networks' first and the only partner in Turkey's market on the subject of MxDR in Turkey, ADEON will be offering value added 'smart' services which detect effective threats 24/7 in advance and offer recommendations to eliminate them. MxDR, a manageable service, will increase the resilience of businesses to advanced cyber-attacks compared to the traditional Security Operations Center. MxDR analysts will detect attacks in real time by looking at similar models and take quick action against them. With this aspect, MxDR will meet the power of the latest technology and human intelligence with the principle of "Monitor 24/7, Detect Early, Warn, Destroy, Heal".
Threat detection makes a difference
The collaboration of Palo Alto Networks and ADEO was introduced at a digital event. In the digital meeting held, ADEON Strategy Deputy General Manager Halil Öztürkci and ADEON General Manager Selçuk Ekin mentioned about this cooperation, evolving security needs as well as the importance of risk management; targets of the Turkey market were also evaluated. ADEON Strategy Deputy General Manager Halil Öztürkci, drawing attention to the growing state-sponsored attacks all over the world, stated that: "The critical sectors in Turkey such as finance, telecom, energy and public sector are being the targets actively." Noting that attackers with rich tactics now gain advantage in the cyber world by capturing in-house conversations, customer information or critical infrastructures such as telecommunications, energy, transportation, Halil Öztürkci said that MxDR service offers superior protection against advanced cyber-attacks where traditional security tools fail to detect and block. Öztürkci pointed out that as a proactive system, the threat could be detected and prevented by MxDR analysts before the attack took place and shared the following details: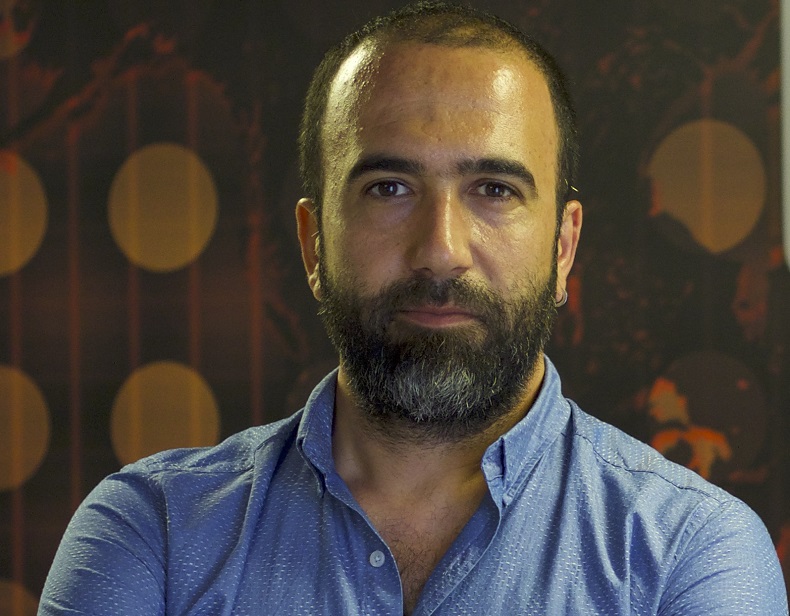 "This service also has the ability to track down a possible attack and collect the necessary numerical evidence from these systems and analyze them. Cyber threat intelligence information about the methods and tools used by different cyber attackers acting with different targets are shared with our customers receiving MxDR service. Thus, our customers can be informed about the cyber-attacks occurring in their own sectors and protection can be provided by making the necessary definitions about these attack models through Cortex XDR."
The most critical resource is competent human resources
ADEO General Manager Selçuk Ekin drew attention to an important contradiction in today's work. Accordingly, Selçuk Ekin pointed out that the ongoing work model in today's IT operations was designed to "provide business continuity", but highlighted the fact that although companies invest in technological infrastructures that are expected to meet their security needs, they lack the teams to operate and analyze them. Pointing out that this deficiency also prevents reaching sufficient maturity in corporate security, Selçuk Ekin emphasized the following: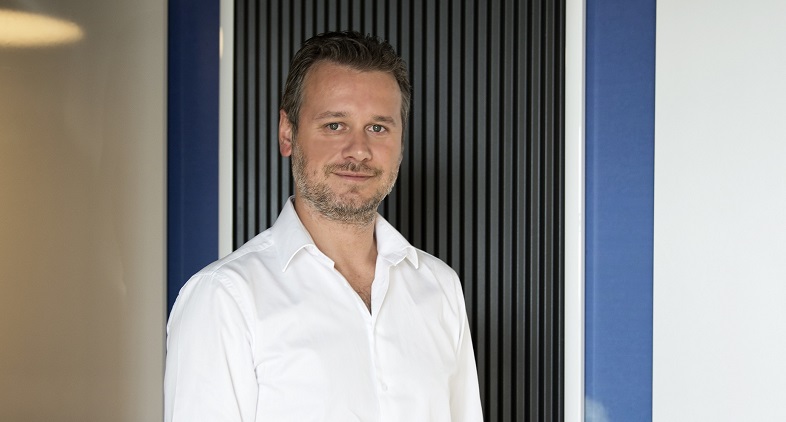 "As a technology company that monitors nearly 150 thousand endpoints 24/7, we know that the most critical resource in providing cyber security is trained cyber security experts." Selçuk Ekin summarized their corporate strategies as: "If we think that cyber attackers are also human beings, the importance of a team of analysts who can think like them in defense against these attackers, who have seen similar attacks and intervened in these attacks, becomes clear. Therefore, the success of MxDR lies in the combination of superior technology and human talent. We provide full protection to the attacked point, regardless of the type of attack and we protect the threatened organ like a doctor."
---