Pandemic process' reflection was growth
---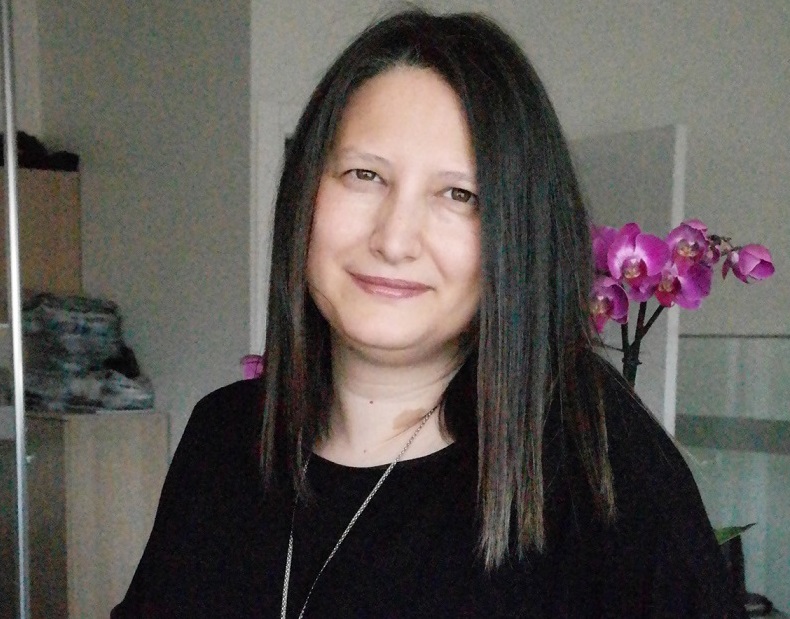 The application process for "Turkey's Top 500 ICT Companies Research – ICT 500" carried out by BThaber has been extended until May 12th. When the applications made so far are evaluated, it is seen that 8 out of 10 companies have grown in a difficult year like 2020. Companies with the highest growth are those that have realized IoT and digital transformation projects. With the "Unicorns of Tomorrow at ICT 500 Today!" motto, the applications for the ICT 500 research, which will take place for the 22nd time this year, have been extended until May 12, 2021. M2S Research and Marketing General Manager Özlem Unan stated that they analyzed the first applications made to the research, which clearly reveals the developments in the information sector, and that surprise companies can stand out this year and the average growth was realized as 44%. Another important data that emerged as a result of the first analysis is; 8 out of every 10 companies that applied have achieved growth.
Highest growth rate 500%
The applications for ICT 500 continue at full speed. According to the information shared by Özlem Unan; early applications are examined and it is seen that companies that have managed to grow and stand out from their competitors in a challenging year like 2020 are companies that can offer solutions to the needs created by the pandemic. When the first applications are analyzed, companies that successfully realize IoT and digital transformation projects are the ones with the highest growth. Another important issue that Özlem Unan draws attention to is the growth figure recorded above 500%. This figure also points to the highest proportional growth among applications received so far.
There are also unpredicted companies
These preliminary analyzes, where the average growth is 44%, also reveal an important outcome. Accordingly, 76 new companies will be in the rankings this year. While Özlem Unan said that: "This number is expected to increase with the extension of the application date.", she emphasizes that the first analyzes indicates that surprise companies will take the stage in the ICT 500.
Research results will be announced on August 4
According to the results of the investor research among the companies that applied, 2 out of every 10 companies export services or products abroad. Moreover, 66% of these companies develop software and technology in Turkey. The most exported region is Europe with 48%, followed by the Middle East and the Turkic Republics.
Applications for the research carried out by M2S Research company on behalf of BThaber can be made through the ICT 500 website until May 12. The results of the research, which will determine the top 500 companies of the Turkish ICT sector in terms of their turnover, will be announced at a ceremony to be held on August 4th.
---