YÖK studies completed: 'Transcripts' are now in e-Government
Tarafından 7 Haziran 2021
---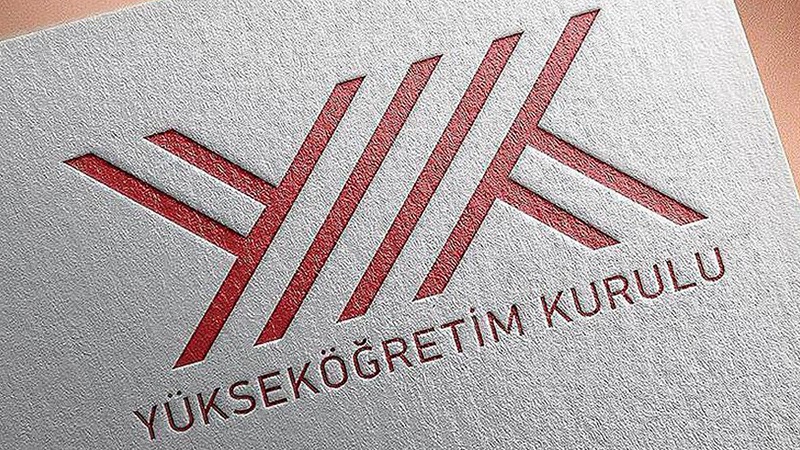 The 'Transcript Document' of YÖK will be more secure for individuals and institutions since it will be issued through the e-Government. In this way, it will be almost impossible to extract fake transcript documents. "Transcript Document" can be obtained for the first time in 'Turkish and English' via e-Government. The studies initiated by YÖK for obtaining transcript documents in digital environment have been completed. As a result of the studies carried out by YÖK together with universities, the transcript document, which is one of the official documents most needed by the students, was provided in a standard form, free of charge, in Turkish or English via e-Government.
Within the scope of the studies initiated by YÖK, firstly, the existing transcript documents of the universities were examined and a draft transcript document was created. The draft document in question was sent to all universities and the opinions and suggestions of the relevant university authorities were received. After receiving opinions, the document was finalized and sent to all universities in a standard form. After these studies, YÖK sent a letter to universities to complete all necessary data entries in order to issue a transcript document from YÖK's field on the e-Government system by ensuring the harmony of its own data processing system with the university information system. All universities of the state and foundation provided the entry of these data into the system themselves.
Within the scope of the completed study, students who are currently undergraduate and graduate students of all universities in Turkey will be able to obtain their transcript documents free of charge, easily and quickly, from the 'Transcript Document Inquiry' section of YÖK's e-Government connection.
---